Changelly provides an ecosystem of products and services that enables customers to have a one-stop-shop experience when engaging with crypto. Since 2015, Changelly has been an intermediary between crypto exchanges and users, offering access to 160+ cryptocurrencies that can be effortlessly swapped within 10 minutes on desktop and on-the-go via Changelly mobile app.
MoonPay is a financial technology company that builds payments infrastructure for crypto. Moonpay's on-and-off-ramp suite of products provides a seamless experience for converting between fiat currencies and cryptocurrencies using all major payment methods including debit and credit card, local bank transfers, Apple Pay, Google Pay, and Samsung Pay. MoonPay is active in more than 160 countries and is trusted by 250+ leading wallets, websites, and applications to accept payments and defeat fraud.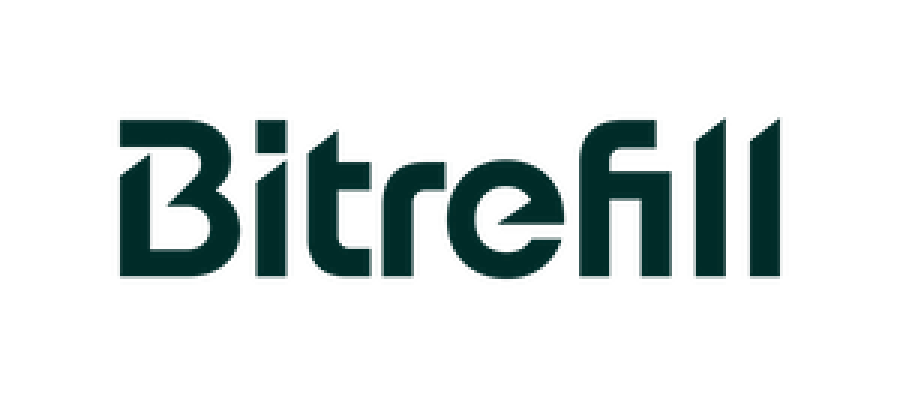 Bitrefill provides products and services that allow anyone to live on cryptocurrency more easily. Bitrefill.com provides a catalog of gift cards, prepaid mobile refills, and Lightning networking services that can be purchased using Bitcoin and other cryptocurrencies worldwide.